Last month we featured two artists who were new to Inspirational Art, and this month we have another two for you. We hope you will enjoy their work
just as much - this month's newcomers are Mircea Dragoi and Anjna Masters.
Mircea Dragoi
Mircea is a professional designer living and working in Tirgu Mures, Romania. This first image was created for a magazine article illustrating the
somewhat surprising story of how Bucharest Airport uses Border Collie dogs to control the birds and protect the planes from bird strikes. The image
comes from Mircea's portfolio on Behance.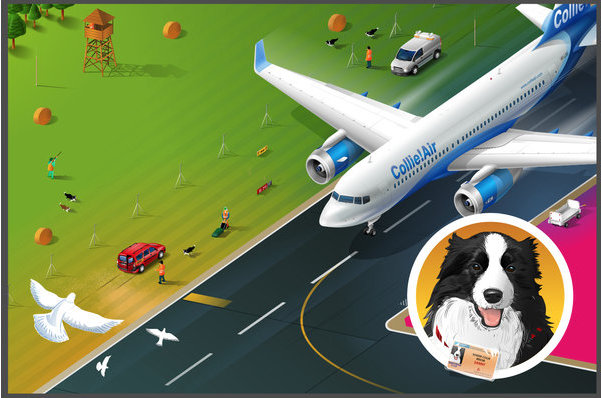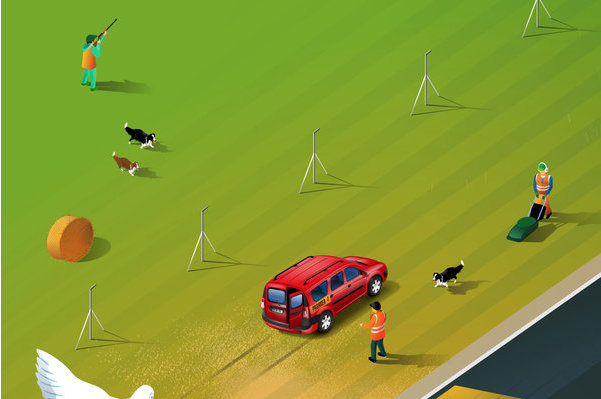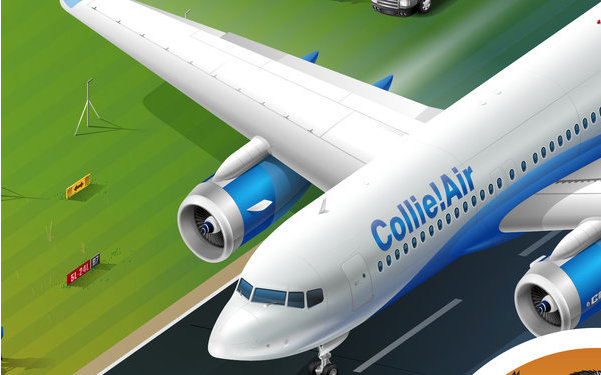 Mircea has also created many isometric illustrations such as these, which also come from his Behance portfolio.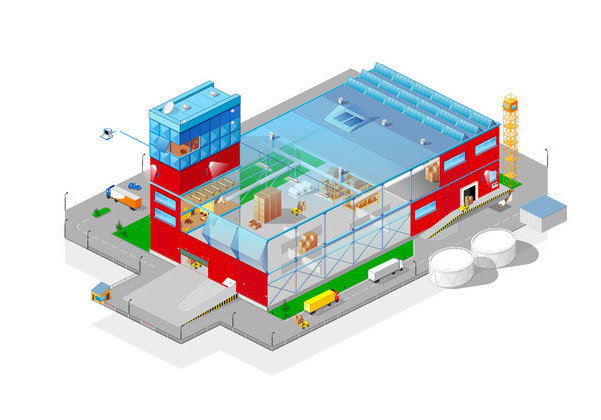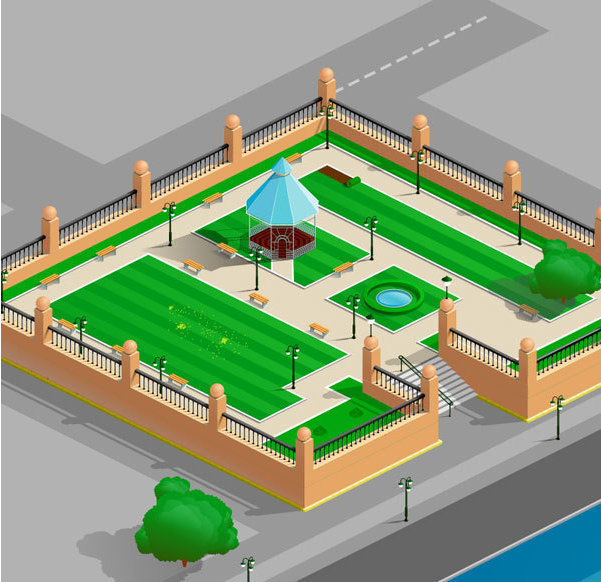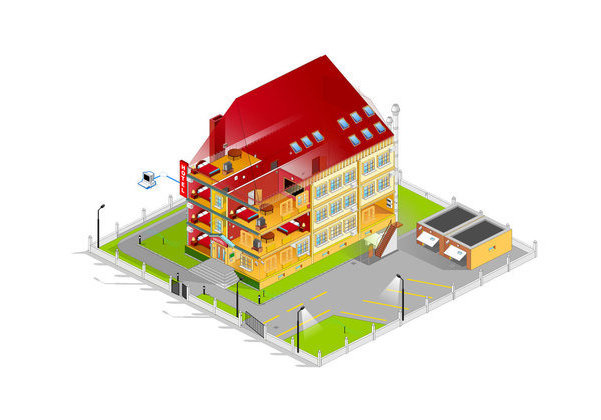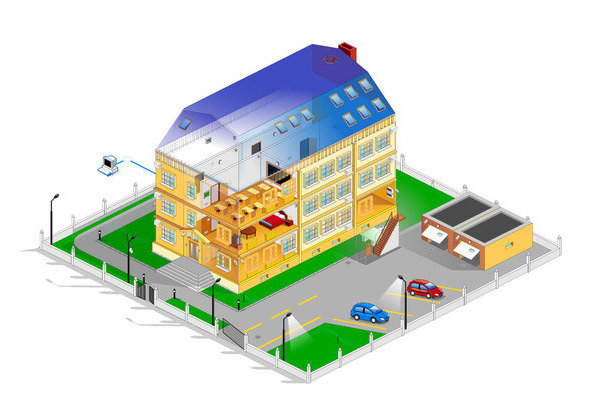 Anjna Masters
Although Anjna is new to the Outsider, some of you may remember her as a Featured Artist on the Xara Xone a few years ago. We have chosen just a few
examples from that collection to show you here, First Class, Hot Chocolate and Patisserie Choices (Anjna says of herself " Being a girly girl, I tend to
come up with images that make me and other such girly girls smile and feel good!"). You can still see the complete collection here - and don't miss
reading her inspirational story on the opening page.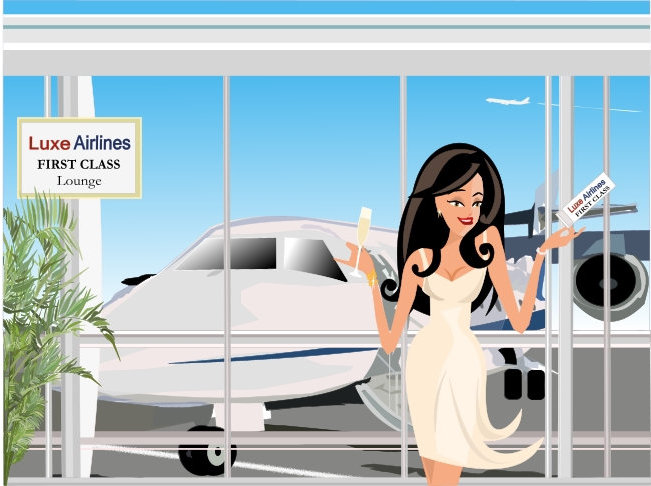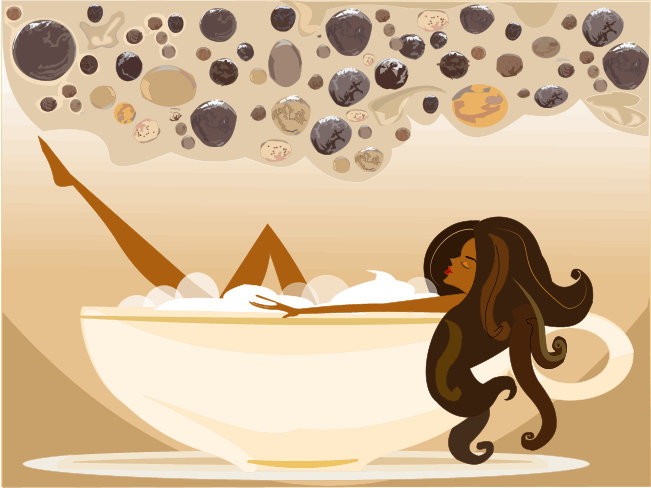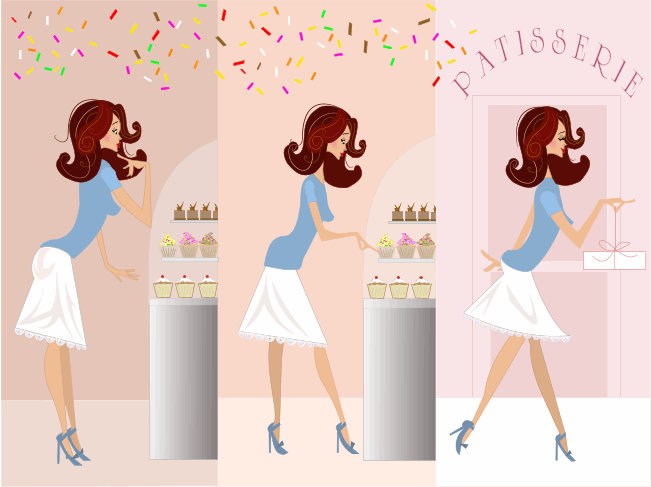 That's it for this month. If you have enjoyed these images then all Likes, Shares, +1s, re-tweets etc are most welcome