Watches and clocks seem to be an irresistible subject for illustrators, and consequently we've seem some truly great photo-realistic examples created
in Xara software over the years. Watches were first a theme in Inspirational Art back in November 2007 and we thought that would be a hard act to
follow, but after four years I think we can justify a return to the theme with these outstanding examples from Simone Pampado, Evgeny Rogachev and
Javier Vila.


Simone Pampado
Here's an illustration that manages to combine the two most popular themes, cars

and

watches, in one indulgent image. The second drawing is also a
classic from Simone, and you can see more work from this versatile Italian designer in the Xara Gallery including fantasy art, sci-fi, portraits and even
oil-painting style images.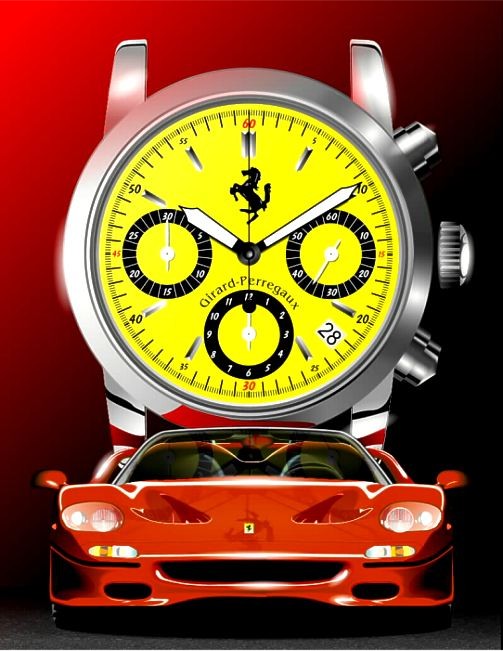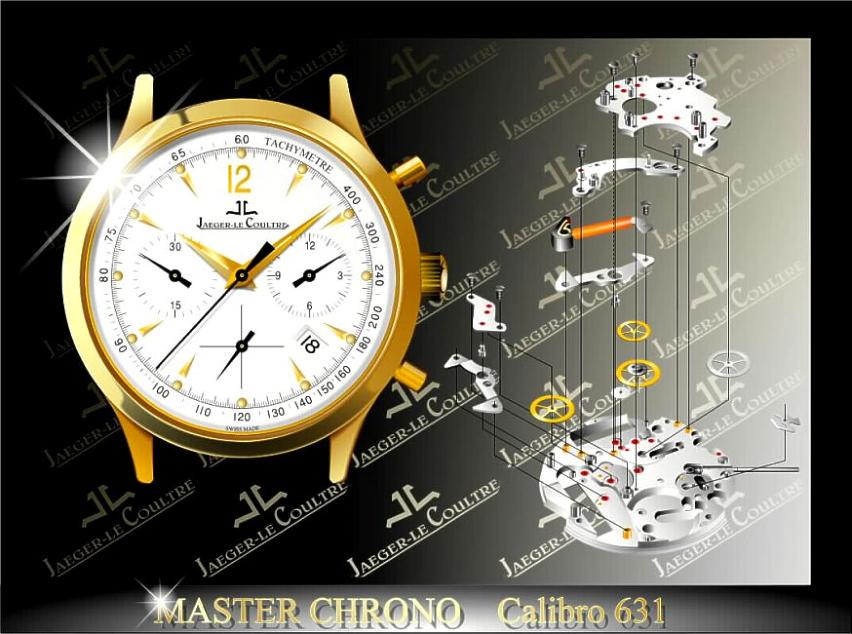 Evgeny Rogachev (Evgeny on TalkGraphics)
Evgeny has made a perfect use of Named Colors in this superb photo-realistic drawing of Casio Oceanus watches, taken from this TalkGraphics thread.
He is one of several extremely talented Russian artists that you will find featured in the Xara Gallery.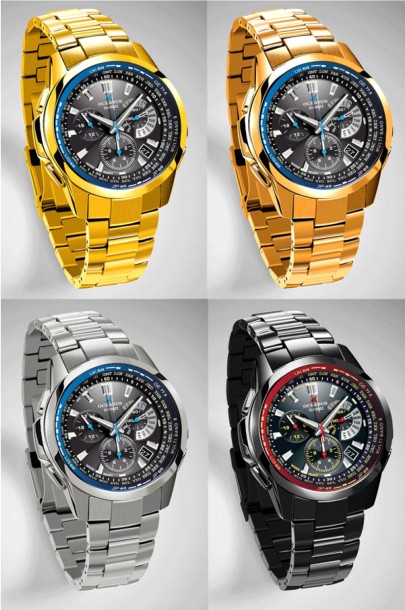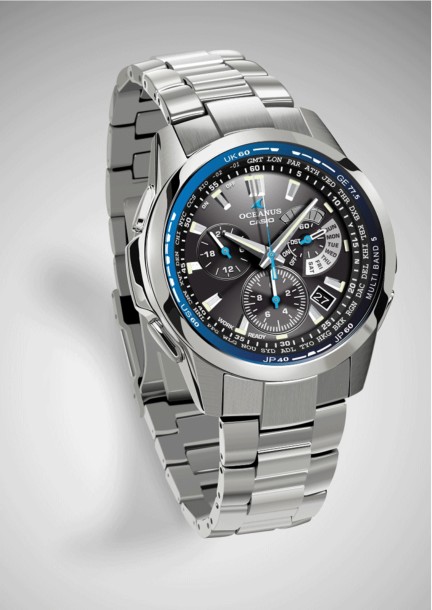 Javier Vila (jvila on TalkGraphics)
Javier posted no less than 7 different watches in this TalkGraphics thread of which we are only showing 3, so make sure you check out the thread to see
the rest. Javier (from Uruguay - it's a very international month) is one of the artists whose work has been updated in the Xara Gallery in the last week.
If you like what you see in the Gallery, don't forget to give the page the Facebook thumbs up.
We will end our selection with Javier's 7 watches, but we have a feeling this won't be the last word on this irresistible illustrator's theme. Timeless you
might say!