We planned an animals theme for this month's Inspirational Art, but it has turned into a showcase for the excellent work of one particular artist, Luca
Pennisi. All of these images have been shown in TalkGraphics during the last year, except for the final underwater shark which comes from Luca's
Featured Artist display on the Xara Xone (which you can see here).
Those of you living in Italy can also find the second of Luca's tutorials written for Computer Grafica in this month's issue, an 8 page explanation of how
he created this amazingly realistic photo-realistic image (photo at the back, drawing at the front).

Luca Pennisi (Lupen on TalkGraphics)
The frog and insect were Luca's first works created in (what was then) Xara Xtreme. They were posted in TalkGraphics, the first of this series of animal
images displayed through October and November 2009.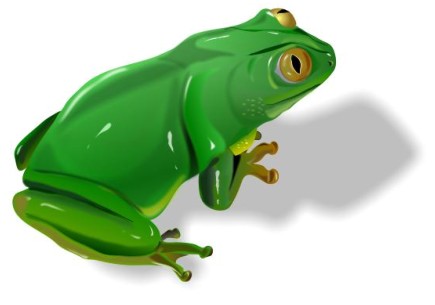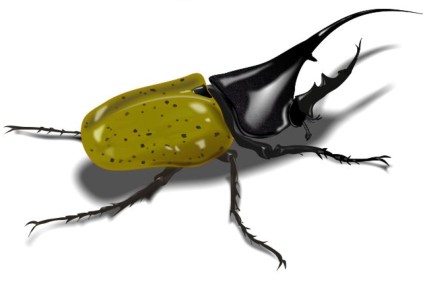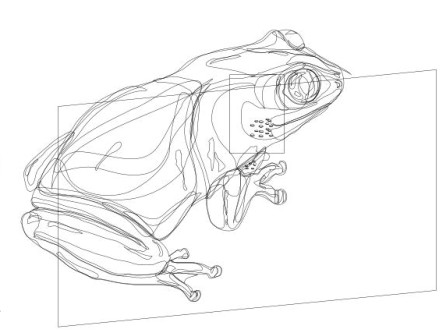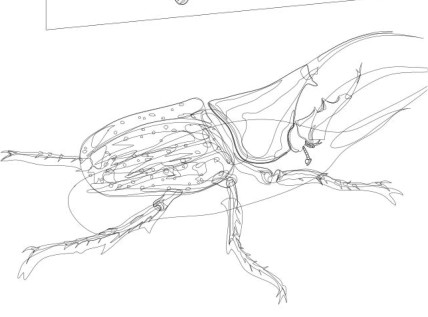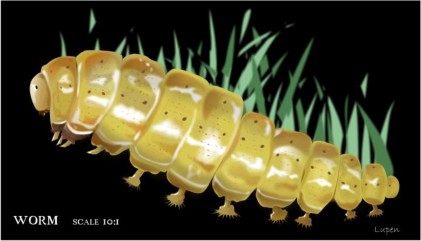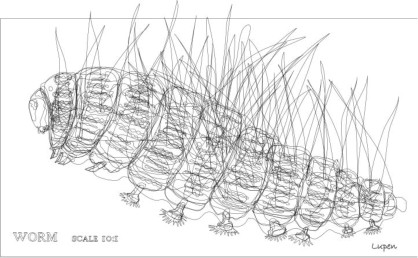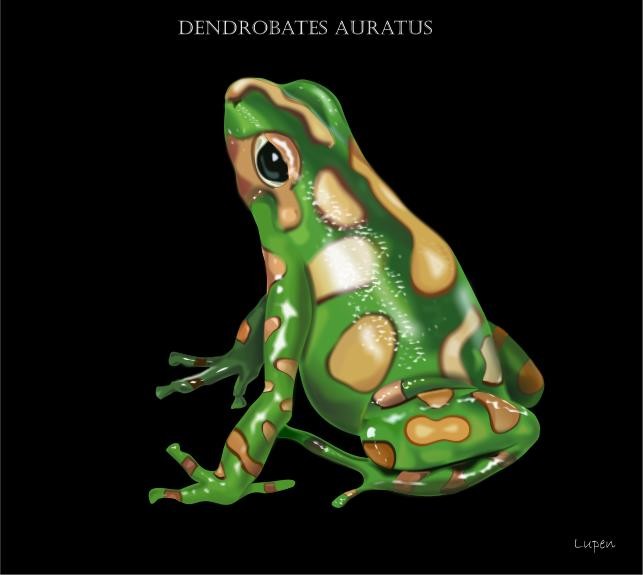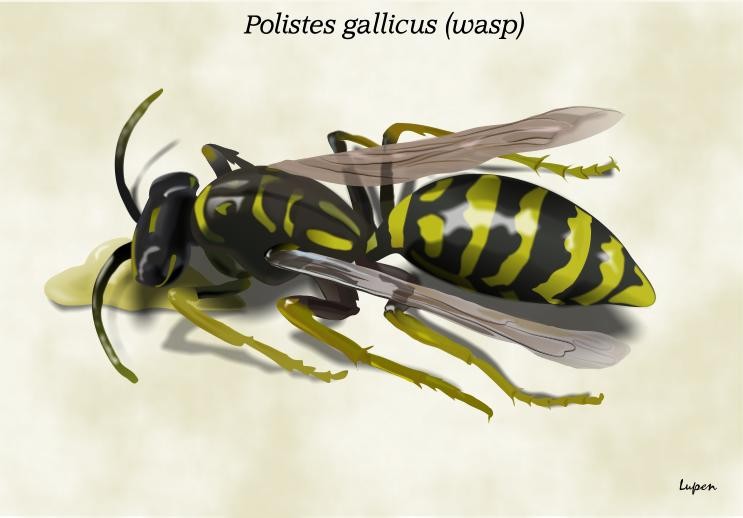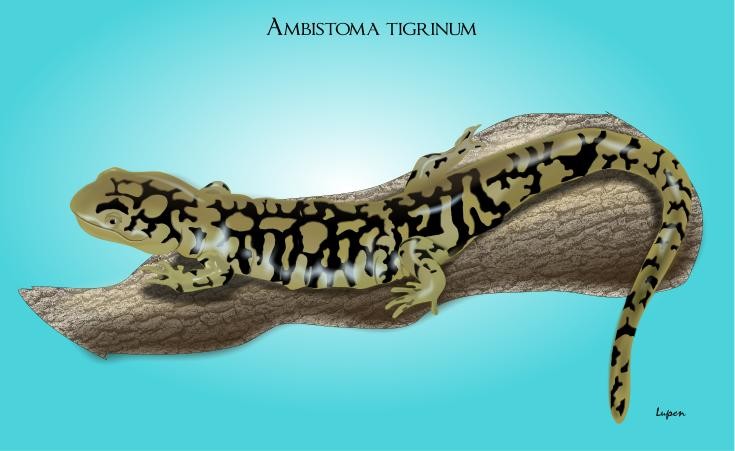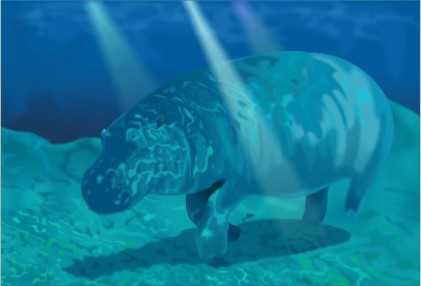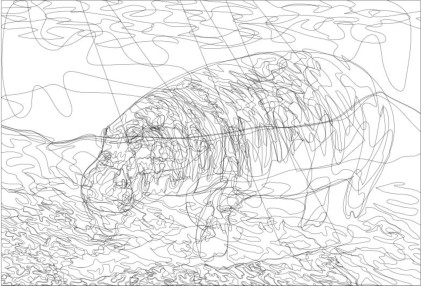 The worm followed shortly afterwards, it looks quite simple until you see the wireframe.
A second frog with very convincing shiny wet reflections, the only quibble from TalkGraphics regulars being how square the frogs' toes should be!
Followed shortly afterwards by the wasp image below.
This salamander is the only image to use bitmap textures (for the branch).
In the final two images, hippo and shark underwater, Luca was trying to recreate a murky underwater look, with some interesting light effects as an
extra challenge. The hippo was shown in TalkGraphics and the shark is one of the images in Luca's Xara Xone Featured Artist display - if you'd like to
see more of Luca's images we recommend you check it out.