In the last 3 issues we've featured the work of 5 designers that were new to Inspirational Art. This month we have another Outsider newcomer, Dave
Cockburn, although some of you may have seen his work on TalkGraphics before (SqueakyPics).
Dave is a professional illustrator and animation director based in the UK. We have tried to give you an idea of the diversity of his work with our
selection here of illustration, web design and animation, but you can explore his work further on the two websites from which we picked them, Squeaky
Pictures and Mo Choy Design (nb not all the work on the Mo Choy Design site is created with Xara software, we have given some guidance in the text
below). Dave uses Xara Designer Pro.
MPRobertson.com website
Dave designed and built this wonderfully distinctive website for artist M.P.Robertson. You can see some more website examples on the Mo Choy Design
site (sites 1, 3 and 5 are created with Designer Pro), and the Mo Choy site itself is another great example.
That's it for this month. If you have enjoyed these images then all Likes, Shares, +1s, re-tweets etc are most welcome.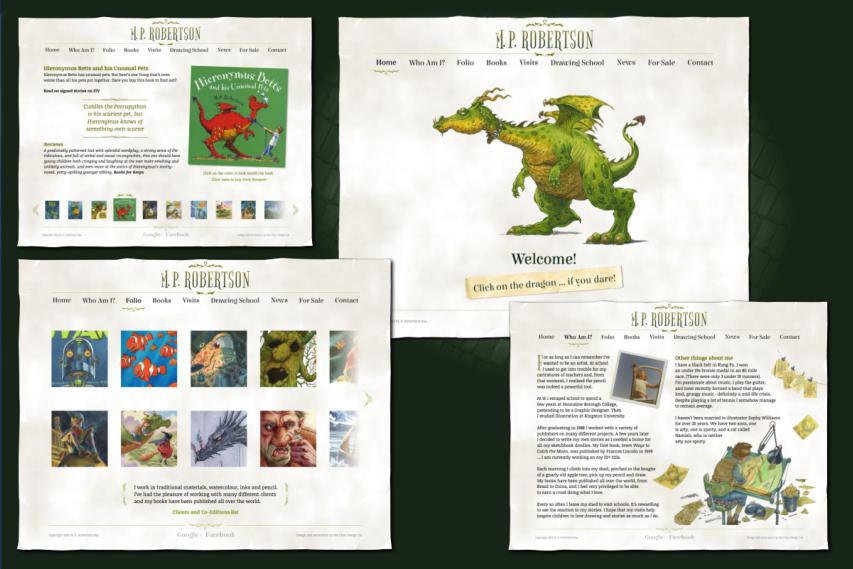 The Swan & The Owl
We've picked just a few of the illustration examples, but you can explore plenty of other examples in the illustration portfolio - all except No 4 (Moon
Str) were created with Xara software. This example was a concept for The Swan and The Owl short film, a proposal for Elan Vital.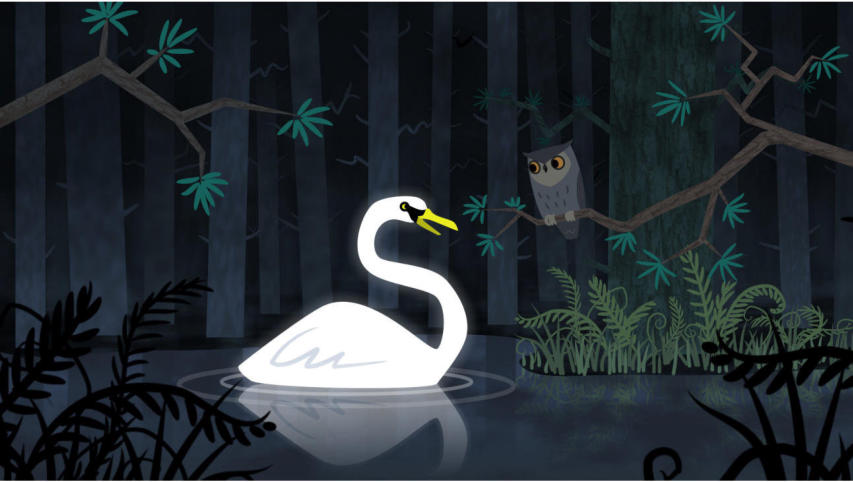 Water
Dave created the illustrations for the entire Dorling Kindersley book 'See For Yourself: Water' of which this is just one example.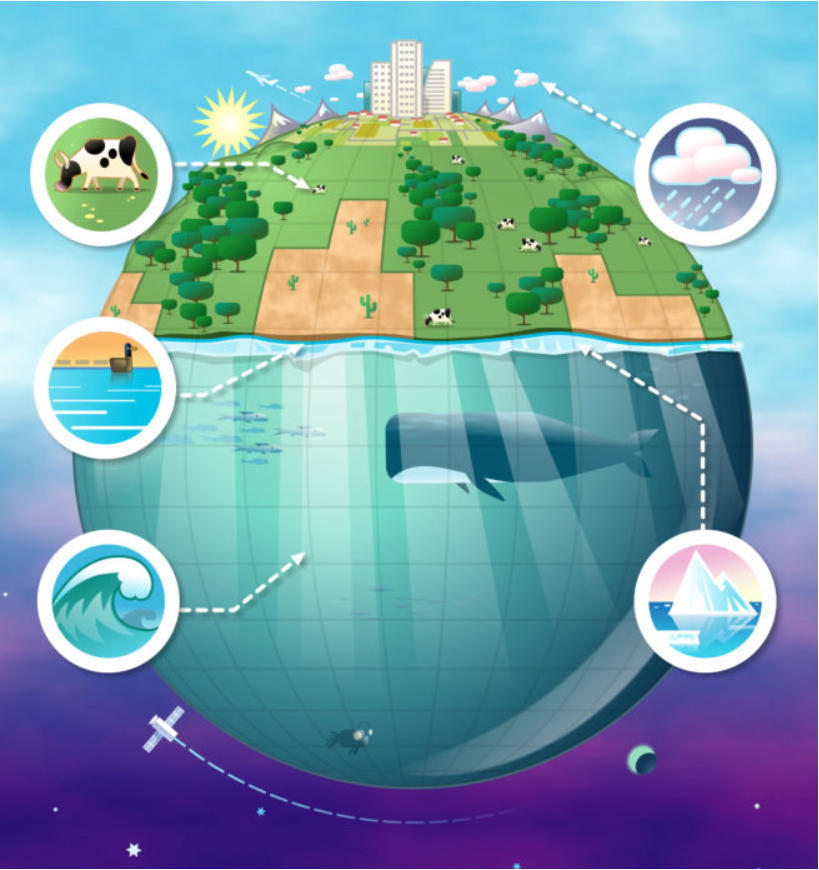 Farm & Wilderness
These examples are from road map illustrations for Pearson Science and Social Studies books.

Twist & Shout
Room for one more illustration example - these were some of the character designs and illustrations for Twist & Shout, a project for Macmillan
Education and a winner at the British Book Awards (primary education, design and production).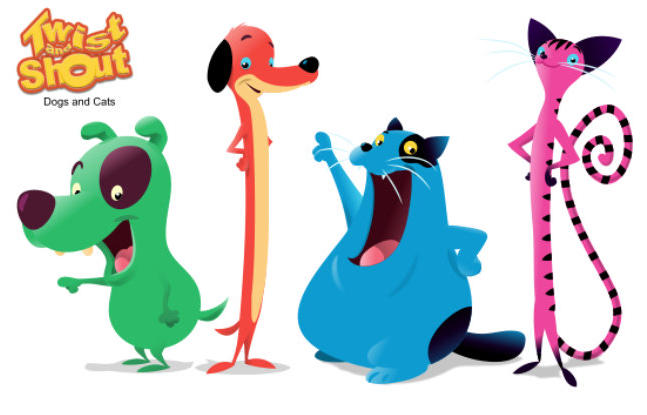 Gatwick Airport Family Area Animation and Mural
Those of you who are familiar with Dave's work posted on TalkGraphics will probably be thinking of animations, of which you can find lots of examples
on Squeaky Pictures. Our example has come from the animation portfolio on Mo Choy Design (the assets for animations 1, 2, 3, 5, 7, 9, 11, 12 and 13
are created in Designer Pro, the animations in Anime Studio). The animation project was to create 3 looping films to entertain children waiting in the
queues (without being gripping enough to stop them moving forwards in the queue, which sounds like a bit of a tricky brief!). Part of the reason we
chose this example is that we loved the idea of the matching 25 meter mural to go on the airport wall - which is a little bit challenging to show on the
page but we're going to try [mousoever it and scroll left and right].