This month we thought we'd give you a little prompt that it's time to be writing your Christmas cards. Plenty of Xara designers are taking it a step
further and creating their own images - in the hope of inspiring you to do the same, here is a selection of card designs picked from the many displayed
on TalkGraphics and the Xara Xone from six different designers, two of them new to Inspirational Art (welcome to Peter McWhinnie and Frederick
Coote).
Peter McWhinnie (Albacore on TalkGraphics)
Way back in 2005 Peter was having a busy time designing personal Christmas cards. Experimenting with different seasonal images he found these
candles to be the favorite, easy to see why. You can see the thread on TalkGraphics here.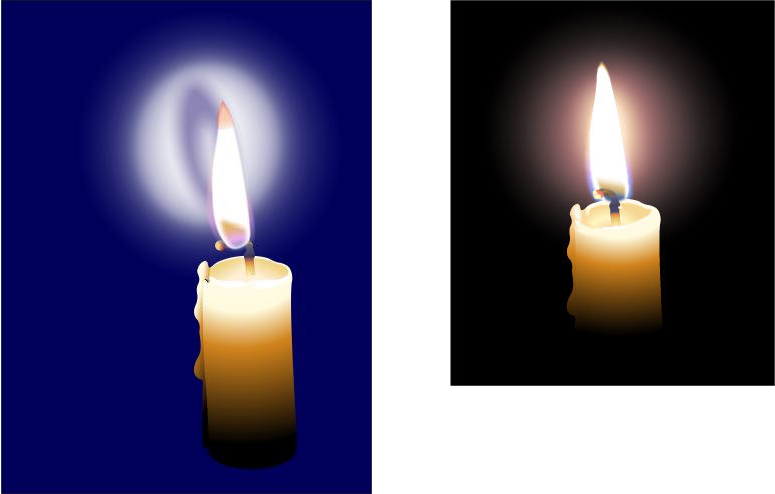 Nancy Griffin (Burpee on TalkGraphics)
As you can see from the wireframe Nancy has drawn the flower, she has then used a bitmap fill for the leaves (Leaf3, you'll find it in the Fill Gallery).
You can see the original image in this TalkGraphics thread.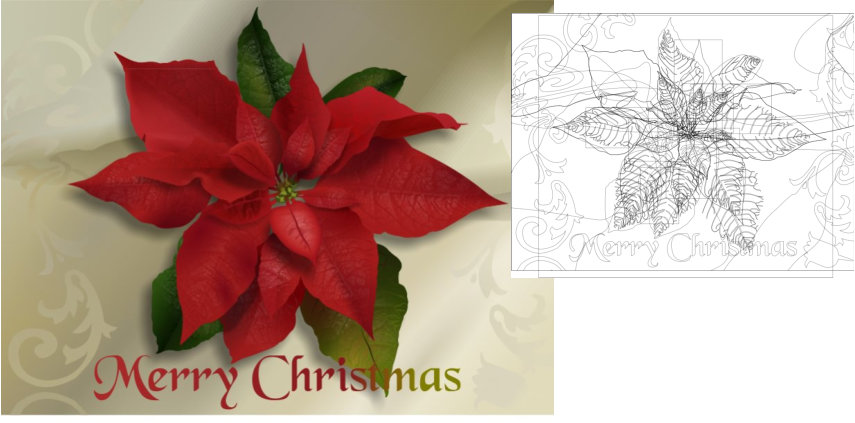 Gary Priester
The next two images come from last year's Merry Christmas thread on TalkGraphics. For this one Gary has used the photo effect filters to give just the
right feel to his photo (we think it's probably Distortion > Diffuse plus Mehdi > Grain Natural).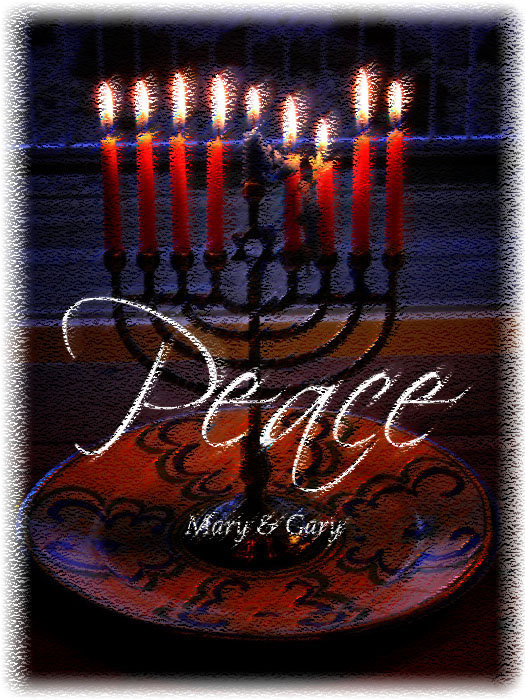 Paul Saumure
You can also find this beautiful traditional image from Paul in the same thread, here.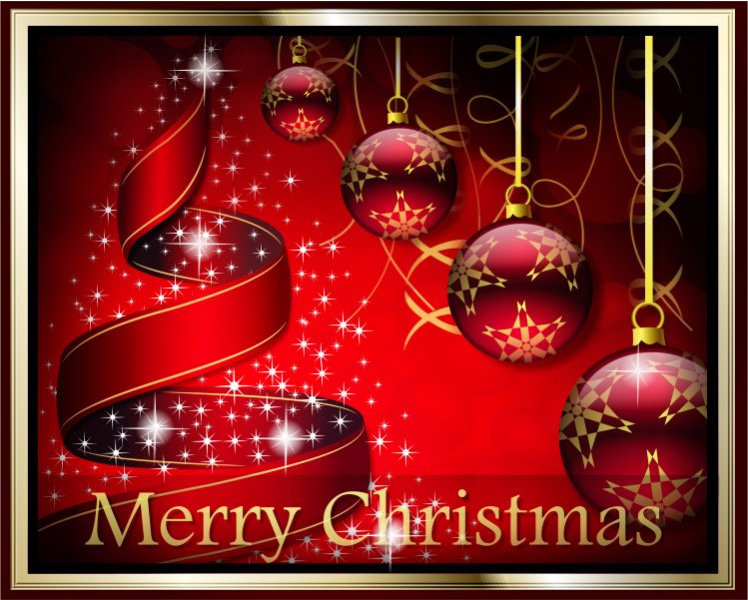 Valery Kouleshov
I was recently browsing through the great collection of work from the Featured Artists on the Xara Xone - what an inspiration that is! - and this card
design by Valery Koulseshov caught my eye, it's one of 16 images from Valery that you can see here.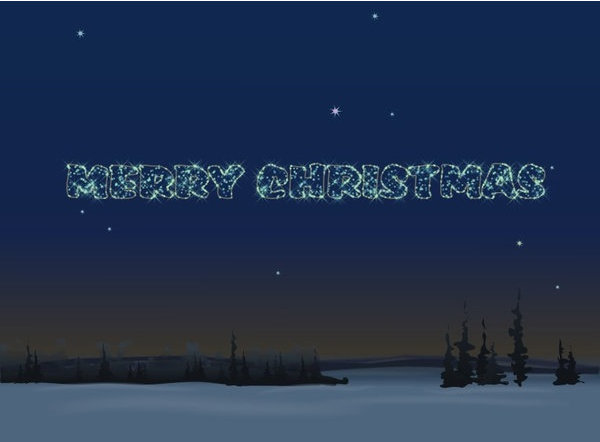 Frederick Coote (Fred C on TalkGraphics)
This was another eye catching card design, this one by Frederick Coote, whose work we haven't shown before in Inspirational Art. You can see it in the
Group Show in the Xara Xone here, and it seems like an appropriate message to leave you with on Thanksgiving.