Here is the promised part 2 of our feature based loosely on a theme of 'people' (you can see part 1 by selecting October 2012 in the drop down menu at
the top of this page). We hope you'll agree that these two features are a wonderful demonstration of the creativity, originality and skill among Xara
users.
There are five more artists this month, including two new names to Inspirational Art, Fred van der Zee and Dmitri Malutin, plus three 'regulars'.
Fred van der Zee
Former graphic designer Fred Van der Zee from Holland has been drawing digital thangkas since 2008, you may have seen some examples on
TalkGraphics. We've picked two contrasting ones to show here, but it's well worth searching out the others on TalkGraphics. The first image is called
White Tara (White Tara is the Buddhist Bodhisattva of compassion, long life, healing and serenity) and you can see the post here, and the second is
White Tara (gold on red) from this post.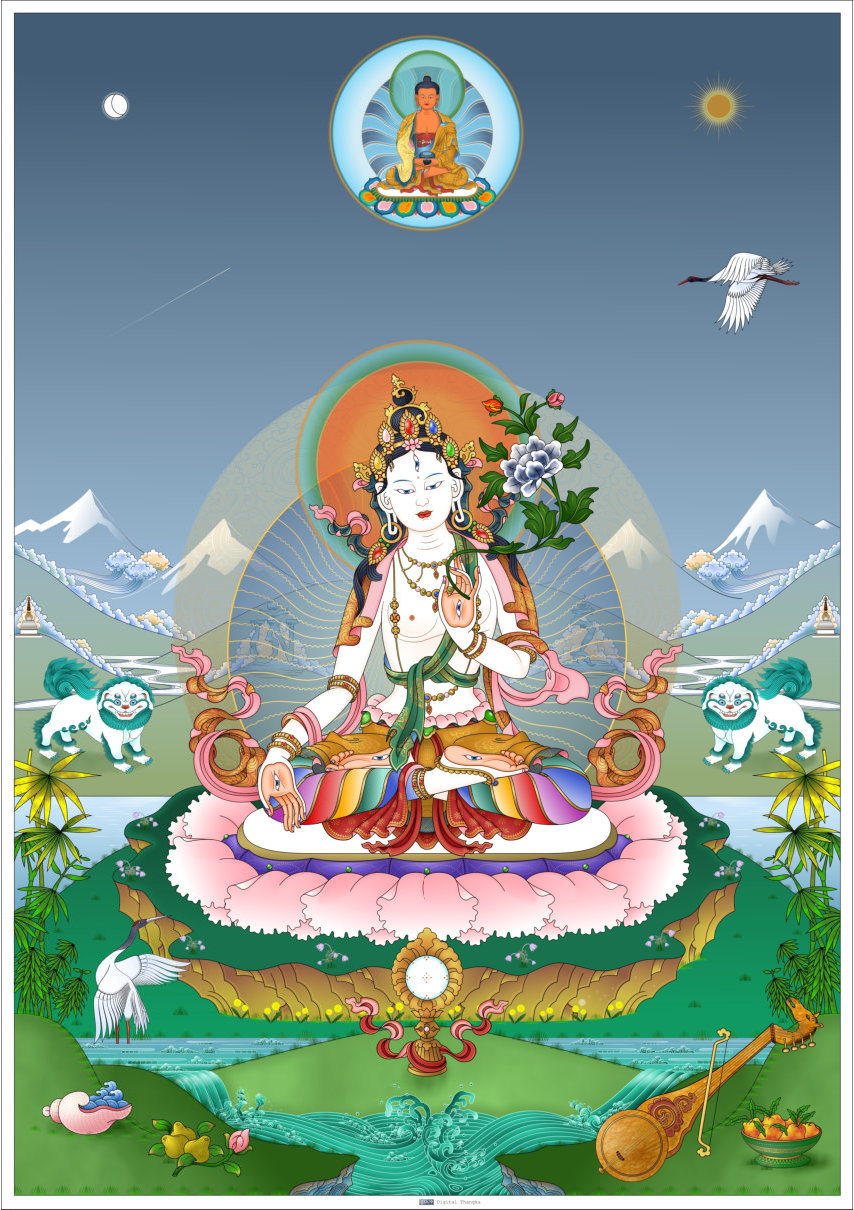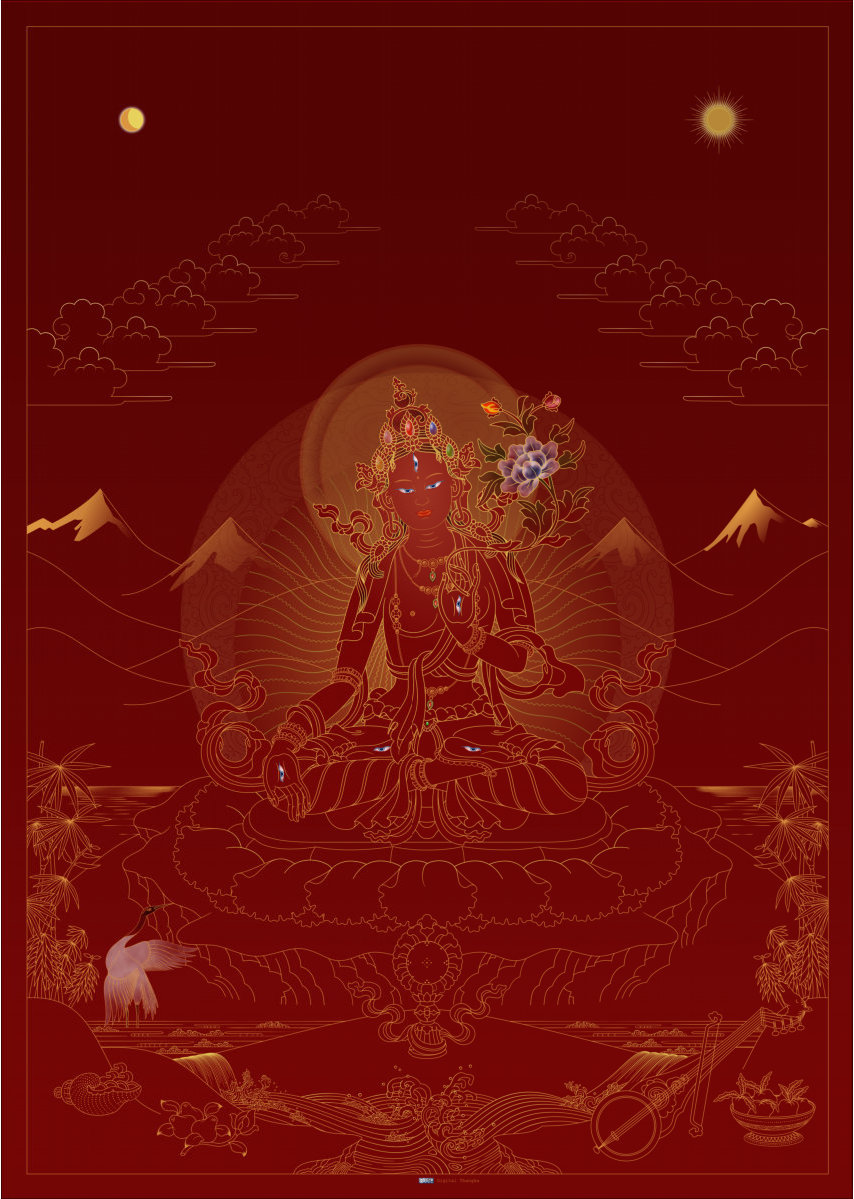 Dmitry Malutin (accessD on TalkGraphics)
Strangely we haven't shown any work from Dmitry before either. This image was first entered in the contest to win a place in Gary Bouton's Xara
Xtreme book, but was also posted here in TalkGraphics. Take a look at the thread because Dmitry has two versions of this image, the one shown here is
his later revision of the fire. What's more Dmitry has kindly included the xar file in his post for download, so you can all take a look at how he has
constructed this lovely image.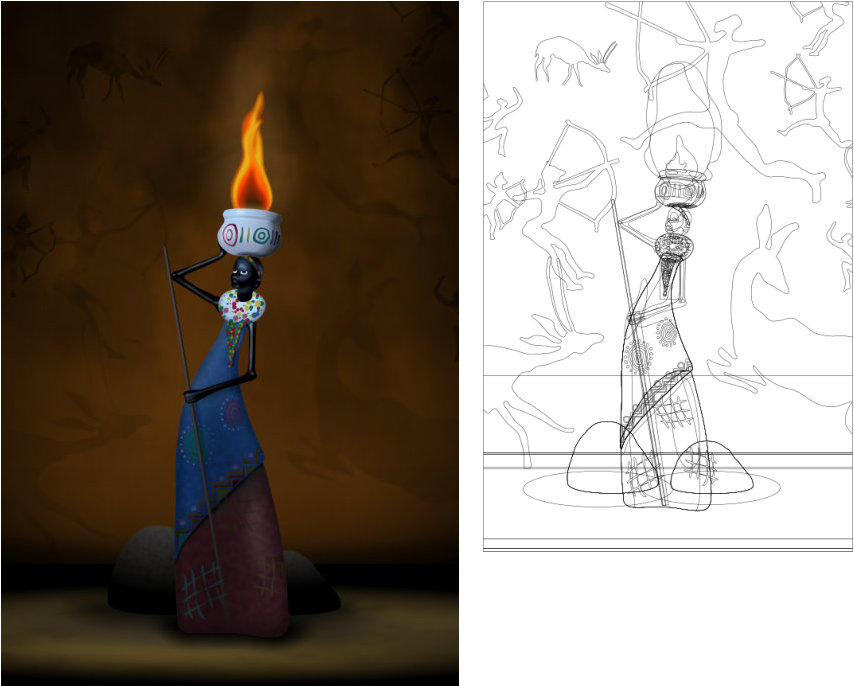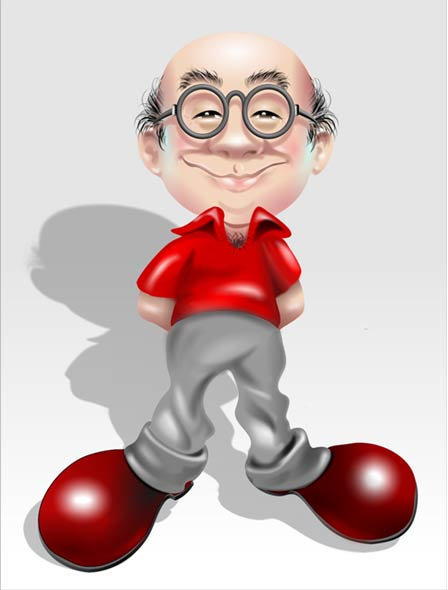 Newton Florentino
You can see a great collection of portraits and caricatures in Newton's portolio on graphics.com, many of which would fit our 'people' theme, but we
loved this engaging 'bald man caricature'.
Derek Cooper
If you haven't seen any of Derek's work before (where have you been!) then check out his work in the Xara Artist Gallery on xara.com or Featured Artist
on the Xara Xone. It might have taken you a few seconds to realise why we have included this one in a 'people' theme, because it's a typically
imaginative image (and typically accomplished). This is we-ird sailing from this post in the TalkGraphics Xara Art forum.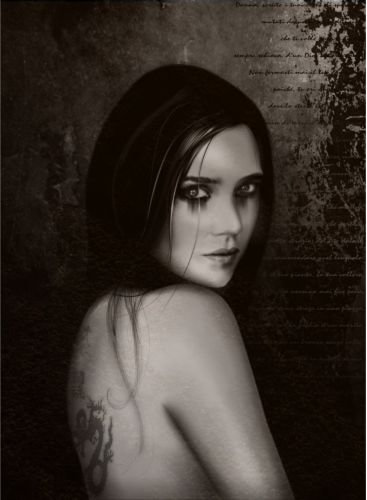 Simone Pampado
You will also have seen some images from Simone before, including some in the Example Drawings folder in Designs Gallery of Photo & Graphic Designer
and Designer Pro. Simone also has a selection of images in the Xara Artist Gallery on xara.com, and this particular one comes from his time as Featured
Artist on the Xara Xone.