Last month we featured part 1 on a theme of 'flight' and promised you more for this month. You won't be disappointed since we have images from the
master of plane art, Graham Ward, a couple more from Bill Dale and two from another Outsider newcomer, Mike Emerson. All confirming our statement
from last month that this part art, part technical illustration style is perfect for Xara.
Note from ed: by popular demand, we've added easy access to the Inspirational Art of all previous issues of the Outsider, via the drop down at the top
of this page. Happy browsing!

Bill Dale
We featured Bill's work for the first time last month, in the first installment of our planes theme. Following on from Mike's poster, here are a couple
more posters, these advertising airshows in Bill's inimitable style.
Graham Ward
Of course we couldn't have a plane theme without featuring some of the
spectacular work of Graham Ward (Gray on TalkGraphics).
You may remember his GeeBee from the July 08 issue.
In this evocative image of a Bearcat at sunrise, and many of the others
from Gray, there is a mix of vector drawing and bitmaps. In this example
everything is vector drawn - you can see the plane wireframe below -
'except for a little raster touchup on the lower clouds'. You can see the
thread in TalkGraphics.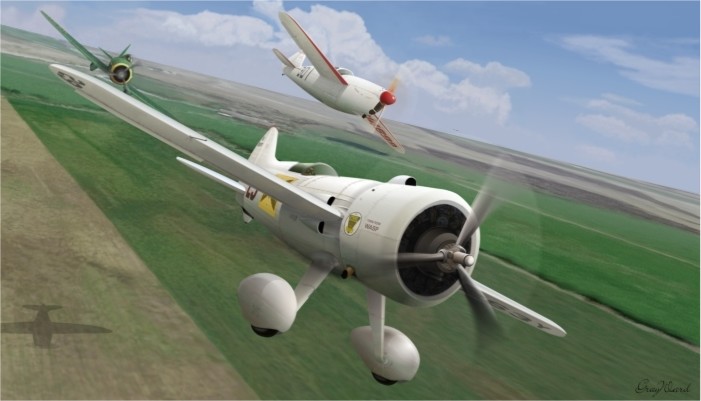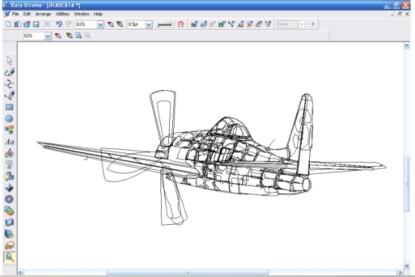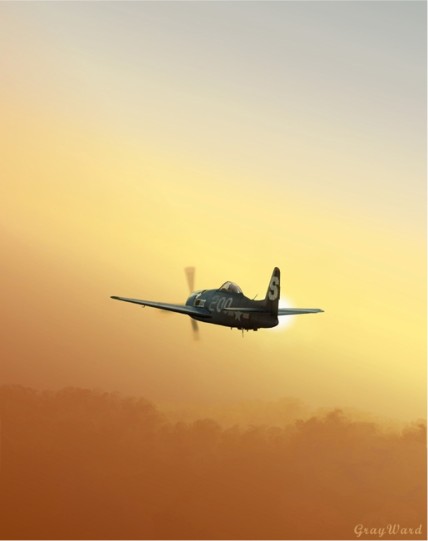 Mike Emerson
We featured two new artists (new to Inspirational Art) in our 'flight' theme part 1 last month, and here's another, Mike Emerson, aka Graphics Factory
on TalkGraphics, a freelance graphic artist from the US. Mike submitted this poster of an SR-71 Blackbird to the Xara Gallery on TalkGraphics a couple of
months ago, complete with wireframe view. The US army biplane below (originally for a T Shirt!) was posted back in 2007.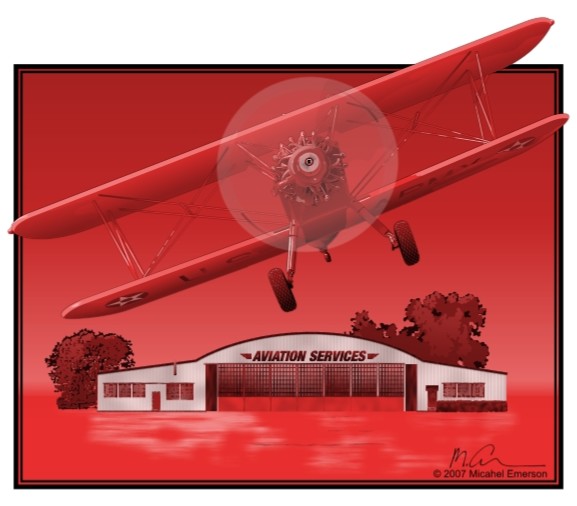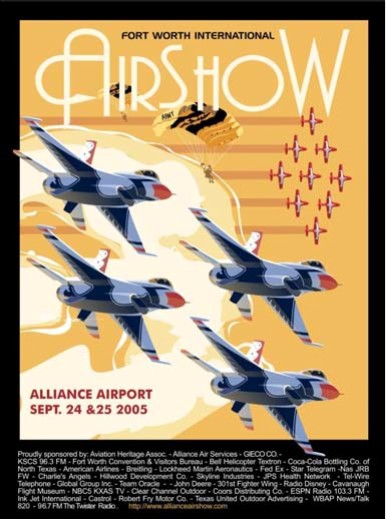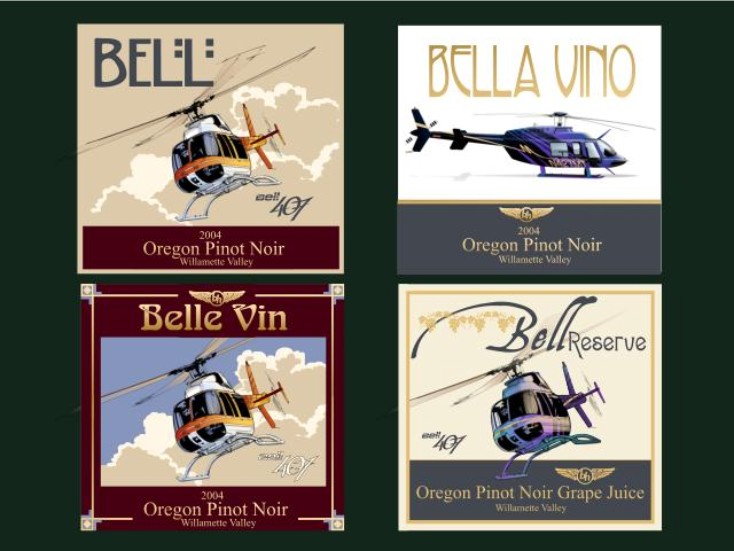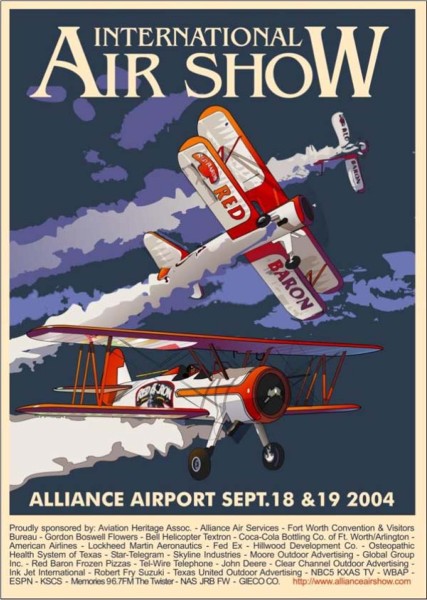 And here's another Gray TalkGraphics post, from earlier this year, called The Golden Age of Air Racing, an illustration of air racing from the '30s. Great
atmosphere again, tricky perspective too. As above, this is a 100% vector drawn aircraft with a mixed vector and raster background. You can admire
more of Graham's work in his collection as Featured Artist on The Xara Xone.
Room for one final image from Bill Dale, a selection of wine labels. These are taken from his collection as Featured Artist on the Xara Xone, which you
can see here.