We have featured some great flower illustrations in previous issues (you can find them in the drop down menu above), but it's a popular choice among
Xara artists and I'm sure you will agree that the quality of this month's art justifies another outing for this topic.


Derek Cooper (Masque on TalkGraphics)
Here's several images from Derek Cooper, a well known name in Inspirational Art and TalkGraphics of course, and his work is also featured in the Xara
Gallery and the Xara Xone Featured Artists. Despite the painterly feel to all of them, they are vector drawings (with textured backgrounds). Pure class.
Check out the Poppy thread on TalkGraphics to see several variations on this first image - with and without bee, vase, apple, table, second poppy.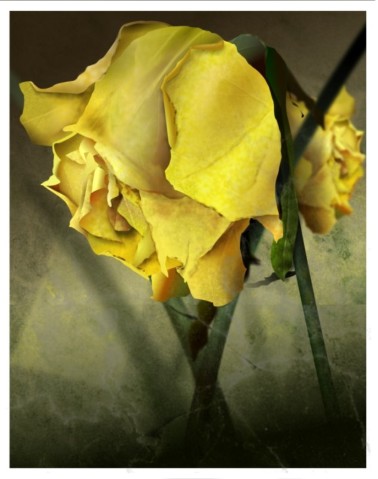 'Last weeks' roses' from TalkGraphics, after several experiments with the
textured background.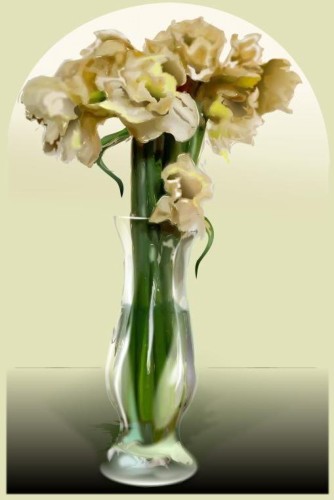 And finally the most recent post, 'A Vase of Dying Daffs'.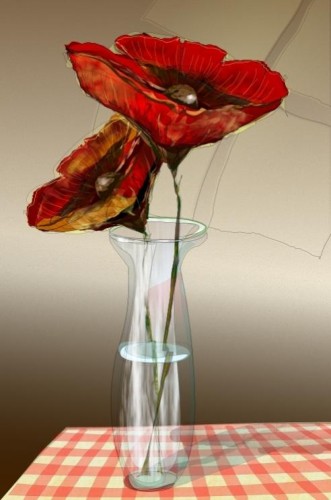 Tim Seward (TimS on TalkGraphics)
We love the distinctive and beautiful work of Tim Seward. This particular one comes from this thread on TalkGraphics, but you can see more art from
Tim in his collection in The Xara Gallery.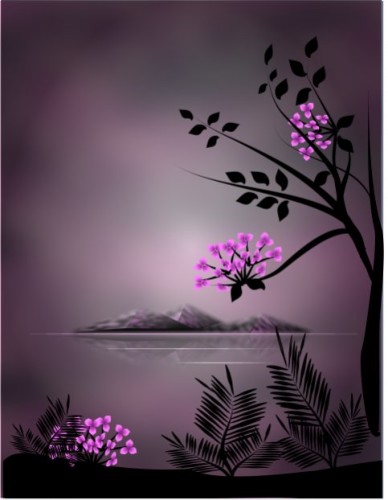 Luca Pennisi (Lupen on TalkGraphics)
It seems like quite a long time since we have shown any images by Luca Pennisi (another Italian), so let's put that right. Passionflower is all vector
work, the image was posted in this thread on TalkGraphics and you can see more of Luca's work in the Xara Gallery.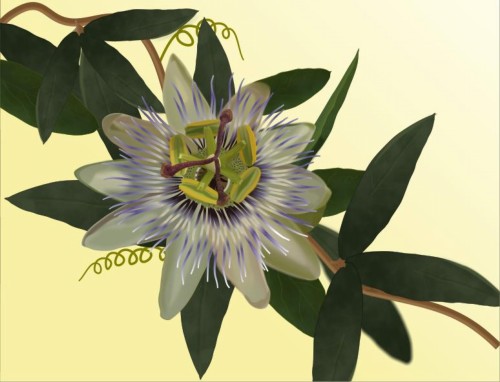 Alessandro Acqualagna (Alepacca on TalkGraphics)
This is the first time we have featured an image from Italian Alessandro Acqualagna in Inspirational Art. Outlines and final image were both shown in
this TalkGraphics
thread
.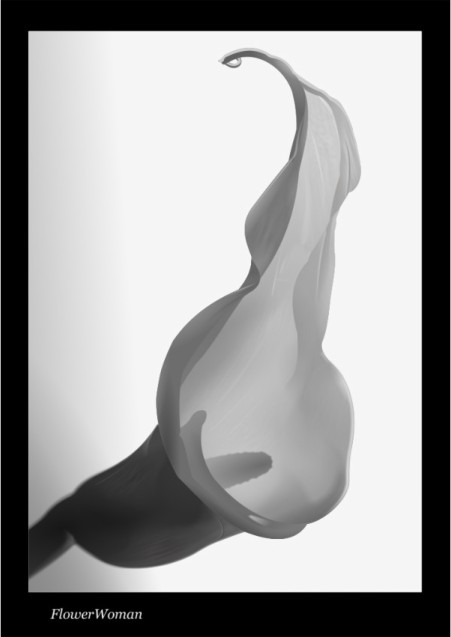 Rian Mosely
Rian is another newcomer to Inspirational Art, 'Flower Woman' comes from his Featured Artist selection on the Xara Xone. One of the things we try to
show is the sheer variety of styles among artists using Xara software - in this case it's a departure for the artist too and "posed a lot of challenges".