This month we've picked four more images that demonstrate again the sheer variety of styles and creativity among Xara users. All four have been shown
in the Xara Art Gallery Forum on TalkGraphics and created in Xara Designer Pro, but otherwise explore very different illustration ideas.
Derek Cooper (Masque on TalkGraphics)
There are some great cartoonists working with Xara Designer Pro, but there's no mistaking the work of Derek Cooper. Apparently this is "a 30 minute
quick sketch on a quiet Friday" so we're looking forward to seeing the result of his long projects! You can see the original post in TalkGraphics here and
more from Derek in the Xara Gallery on our website or by searching for Masque on TalkGraphics.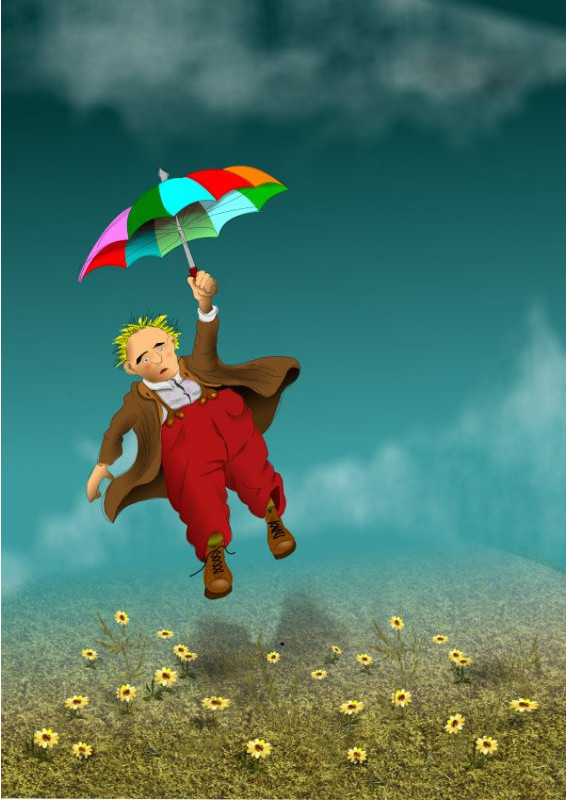 Alan Wrigley
Alan is "not sure about this one" but we're not sure what he's not sure about. You can see the TalkGraphics post here and Alan is also featured in the
Xara Gallery.
Gary Priester
This is the front cover of a 175 page book that Gary created for a client entirely in Designer Pro X9 (and we don't mean just the cover) - a reminder
that Designer Pro isn't just for illustration and graphic design, but can also handle the creation of serious print documents (not to mention websites,
photo work and much more of course!).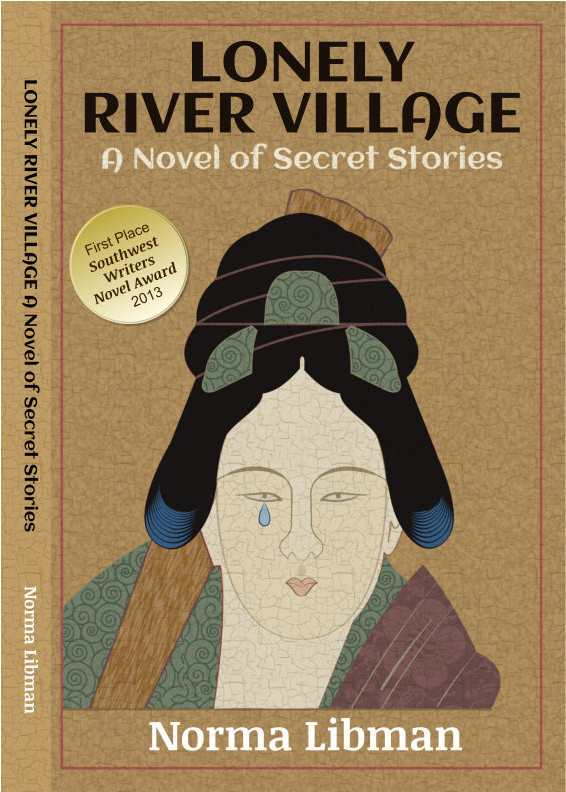 Fred van der Zee
We love the beautiful, intricate work of Fred van der Zee. You can see a couple more examples in the November 2012 Inspirational Art (select from the
drop down list at the top of this page). But this one was a recent post in TalkGraphics, you can find it here (and there is an alternative version in the
thread). He estimates they typically take 2 months, typically created at A1 to properly show off the detail (final size depending on the client's request).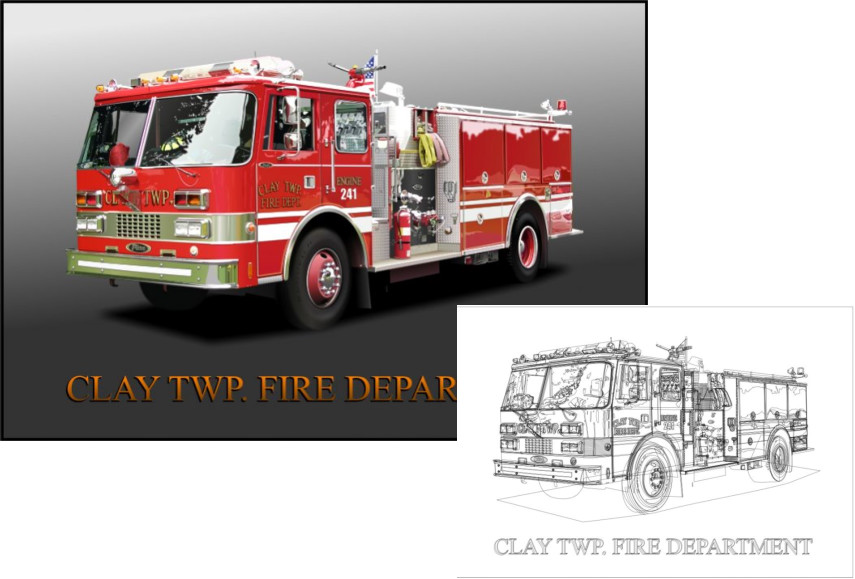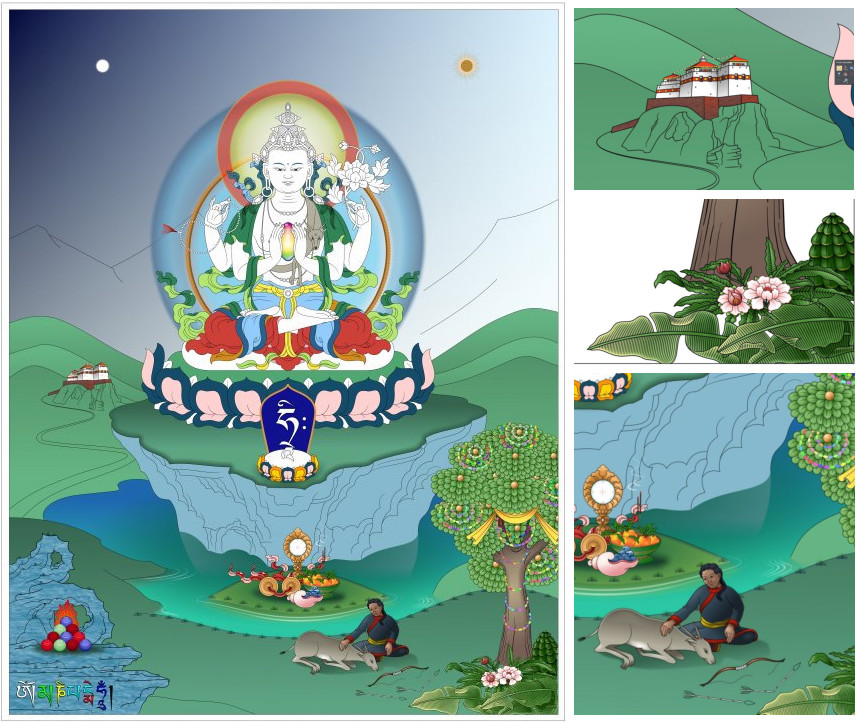 That's it for this month, we hope you enjoy viewing them as much as we enjoy picking them! All Likes, +1s and shares appreciated.