This month I was going to have a theme of skulls - a surprisingly popular theme for artists using Xara software - but it was suggested to me that this
didn't strike a suitably positive note for the New Year. Furthermore it was suggested that maybe, after 8 years of monthly themes, it was time to give
themes a rest. Consequently we will have at least a few months of totally unthemed and random selections, ranging far and wide across the styles,
artists and years.
But I'm going to start with a skull.
Derek Cooper (Masque on TalkGraphics)
It's an illustration of a cat's skull posted in this thread on TalkGraphics by Derek Cooper in 2010. He's not quite sure it's finished, but it looks pretty
good to us.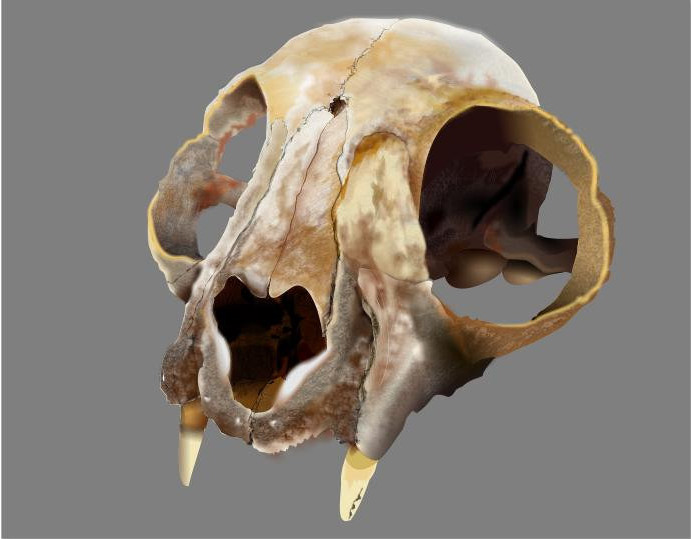 The last month has been a particularly imaginative one in the Xara Art Gallery forum, but I'm restricted myself to showing just one current image from
TalkGraphics so I picked this one, telephone doodling, also by Derek. It tells you everything you need to know about the weather here in the UK in the
last month. But since it is a doodle that Derek created while on a phone call, it also tells you plenty about what a truly talented illustrator can do in a
short time with Xara Designer Pro. You can see more work from Derek in the Xara Artist Gallery on our website.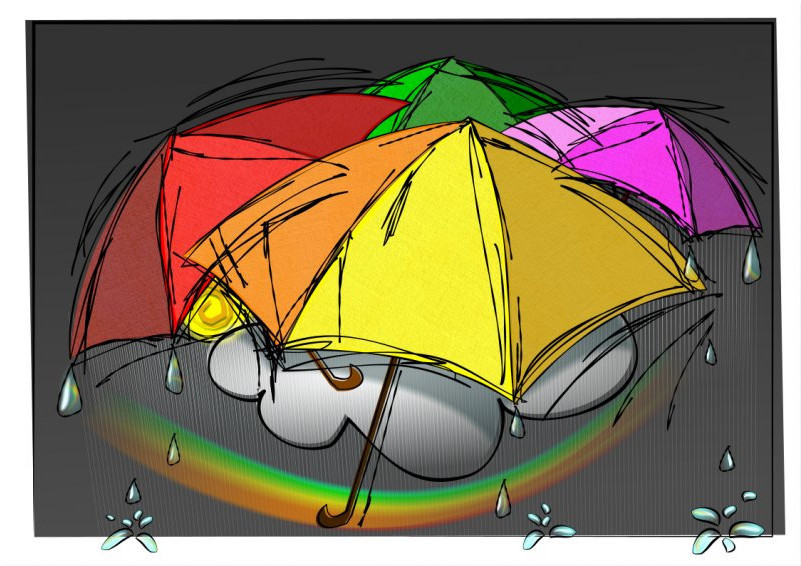 Vjekoslav Ranec
Robots is an illustration for the Croatian magazine Klik, on a theme 'how to build stuff for video games' and it was included in the February 2011
Featured Artist selection on the Xara Xone. You'll definitely want to see the other images in that selection from Vjekoslav, you'll find them here.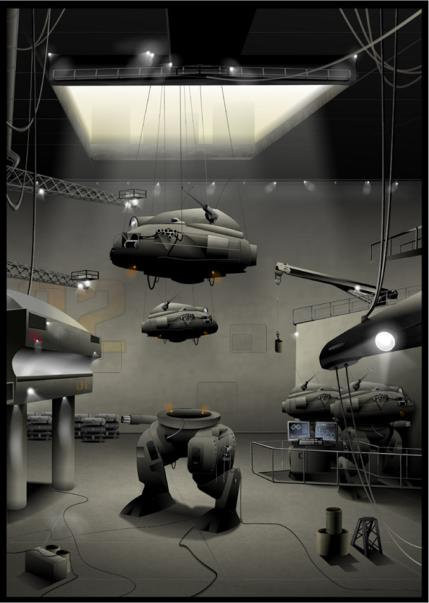 Derek Donnelly (derek.d on TalkGraphics)
Cartoons remain as popular as ever among Xara users and this is one of many great examples from Derek Donnelly (the sheep are now on T Shirts in
Holland). You can see the original post here, and you can see more of Derek's work in the cartoon themed Inspirational Art in January 2011 (select from
the drop down list at the top of this page).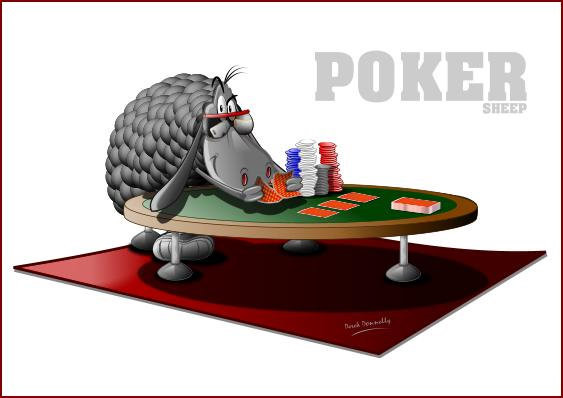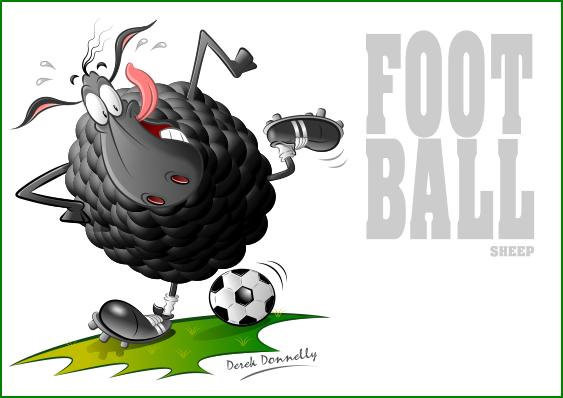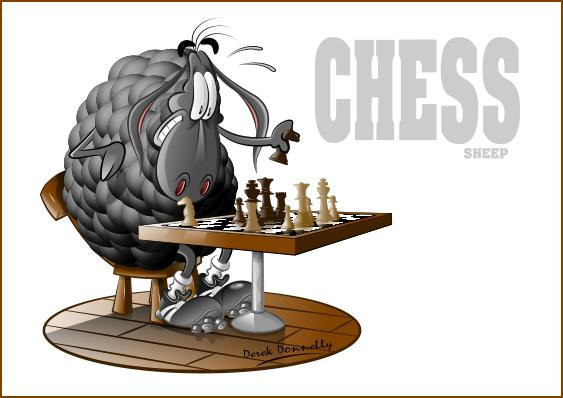 Ron Duke
Ron Duke is the Featured Artist on the Xara Xone this month, so I've picked one of the images from that collection as a taster. Don't miss the rest of
them, which you can find on the Xone here (nb you can click on the images in the slideshow to see a larger version). There is also a short interview with
Ron as a bonus.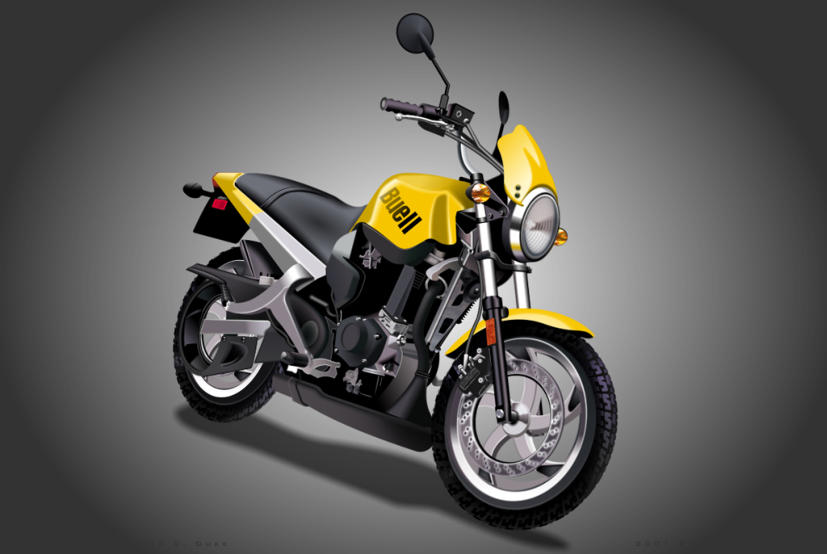 That's all for this month. Please don't forget to give us a Like or Share this page on Facebook or Google+ at the top of the page if you enjoyed this
selection.