If you're suffering the winter blues then here's the perfect antidote, a selection of cartoon art that combines great technical skill with humor. There
are many artists using Xara software now for cartooning, here we have a selection of images that is guaranteed to bring a smile to your face. This
month we feature four artists, including one Outsider newcomer, Derek Donnelly, but there are now so many great examples of cartoon art that we'll
have to have a part 2 for this theme in the next few months.
Our first two artists, Zeb and Bob Hahn, have been working with Xara software for many years. We have included links to movies from both of them
that give you some insight into how they create their work.


Zeb
Zeb has so many good examples that we have just included his recent slideshow of 2010 work. You can also see more great examples in his Xara Gallery,
which we have updated this month.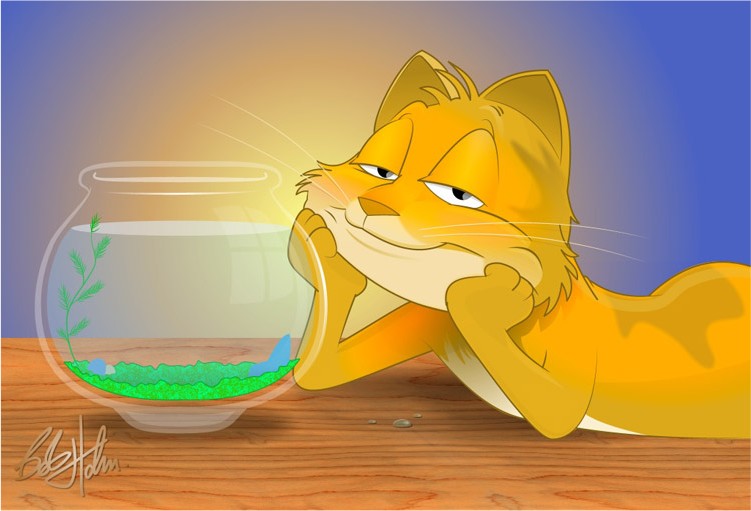 Bob Hahn
We have often shown the work of Bob Hahn before, he has been using Xara software for many years and inspired many of the new generation of cartoon
artists with his work. Here are just a couple of images that we haven't shown before, starting with one of our all time favorites (fish lovers look away
now) Fishy Gone. And secondly a somewhat less happy dinner outcome, Worms Again. You can also see more of Bob's artwork in his
Xara Gallery
.
Derek Donnelly (derek.d on TalkGraphics)
Bob and Zeb don't have the cartoon show to themselves though. Derek Donnelly caught our eye with a selection of cartoons in this Featured Artist
collection on the Xara Xone, here are two of them Show Jumper and Surf Dude

.
The mini was a commission from his nephew and was shown in this thread on TalkGraphics.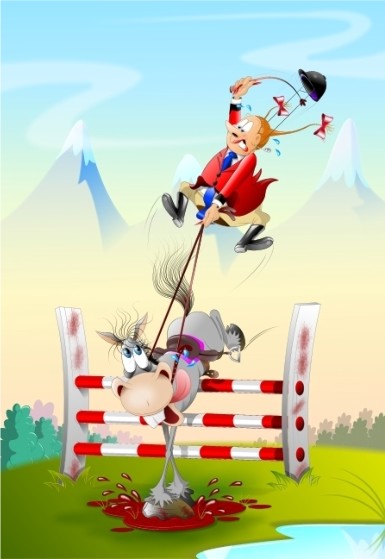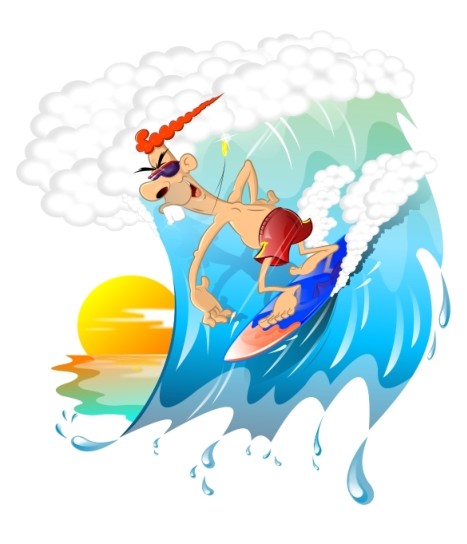 Paul Söderholm (Gnurf on TalkGraphics)
Yes I know we've shown Gnurfs' ducks before but they are irresistible. So here's one we haven't shown before, from a post in TalkGraphics 'Dare to be
Different' (or Anarchy in the Duck Pond) - follow their eyes to find the odd duck out!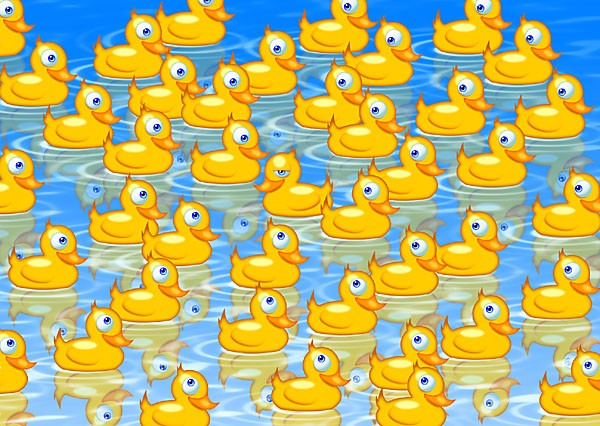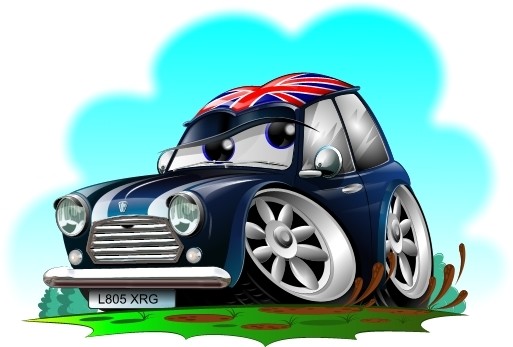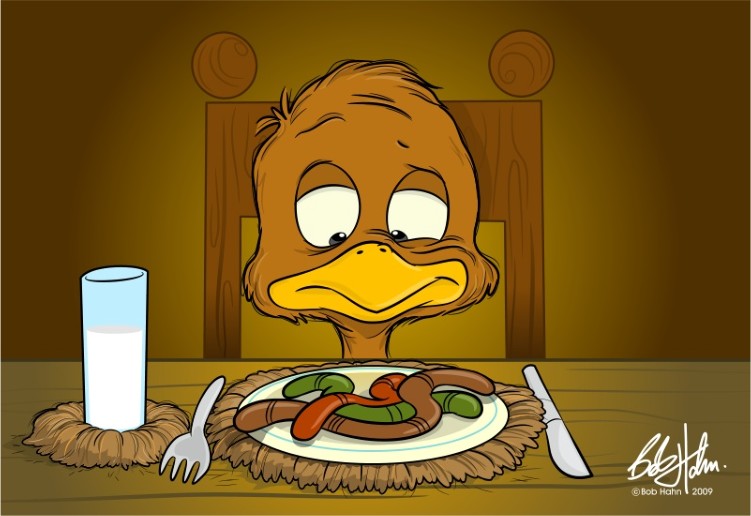 Zeb has many movies on YouTube, here's three of them that demonstrate how he uses Designer Pro 6 to create his images. You can see his complete
collection of YouTube movies here.
Bob also has a movie on YouTube that shows how he creates such images (this one in Xara Xtreme 5, but it applies equally to V6), and many other
movies of which we have picked one of our favorites, So Sad. You can see his complete collection of movies here.
Cartooning Pt 1
Cartooning Pt 2
Freehand drawing
Cartoons in Xara
So Sad