As mentioned last month we've decided to abandon themes, at least for a few months, in favor of a random pick of images that demonstrate the range
of styles and creative imagination of designers using Xara's software.
Graham Ward (Gray on TalkGraphics)
Planes, trains and automobiles are a perennial favorite amongst Xara designers, as you'll see if you browse through the back issues of Inspirational Art
(in the drop down menu at the top right of this page). So far as planes are concerned the undisputed master is Graham Ward. Here's an image of a
Tupolev ANT-25 that he posted in the TalkGraphics Art Gallery forum within the last month, you can find it in this thread.
Typically Graham's foreground images are pure vector work, with the background using bitmaps. And if you like that you'll want to see the rest of his
collection in the Xara Art Gallery (and indeed you will find many more by searching on his name in the forum).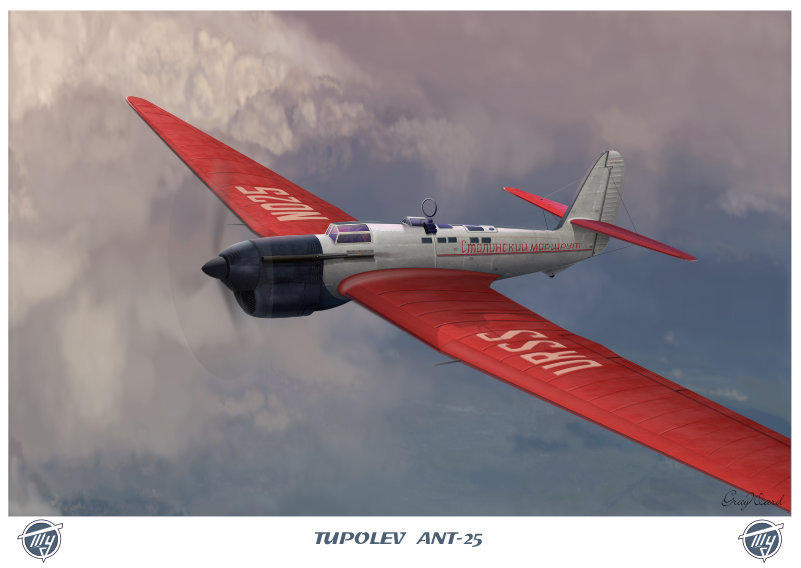 Jay MacLennan (JayMC in TalkGraphics)
We love the instantly recognizable style of Jay MacLennan. This is a work in progress posted in this thread in July 2012 (still waiting for the finished
work Jay!), but if you like that you can see another image posted only a couple of weeks ago (warning, this is a WIP, we think it's the clothes that are
missing!) here, and there are further illustrations in Inspirational Art on a theme of Cartoons (March 11) and People (October 12).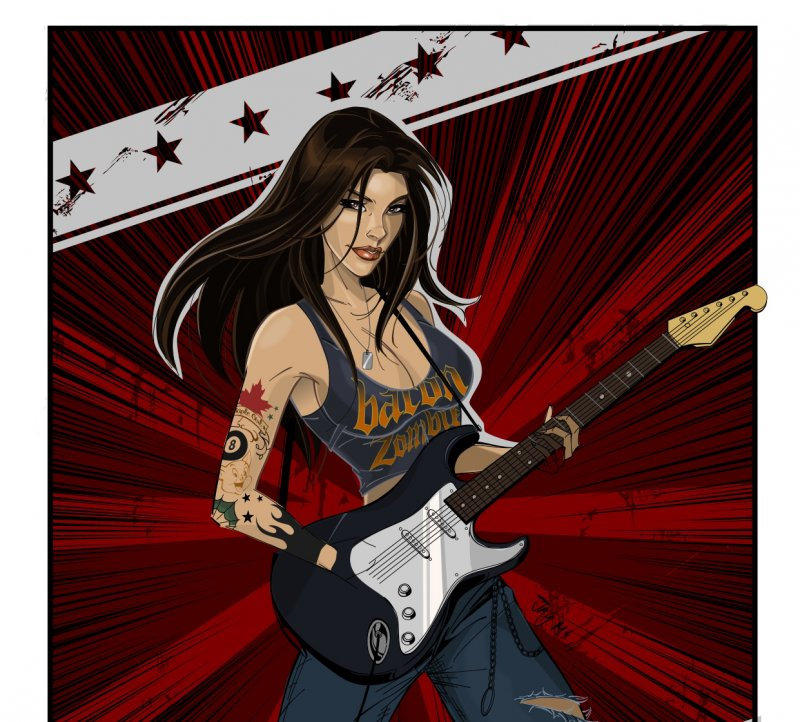 Paul Saumure (psaumure on TalkGraphics)
Watches and clocks are another frequent theme for Xara artists. We showed a selection in one of our early Inspirational Arts, November 2007, and more
in September 2011 but we still have plenty on the shortlist. Here is one of them, Cobra Watch, from a Xara Xone Featured Artist selection by Paul
Saumure. It's well worth browsing thru Paul's complete selection on the Xone.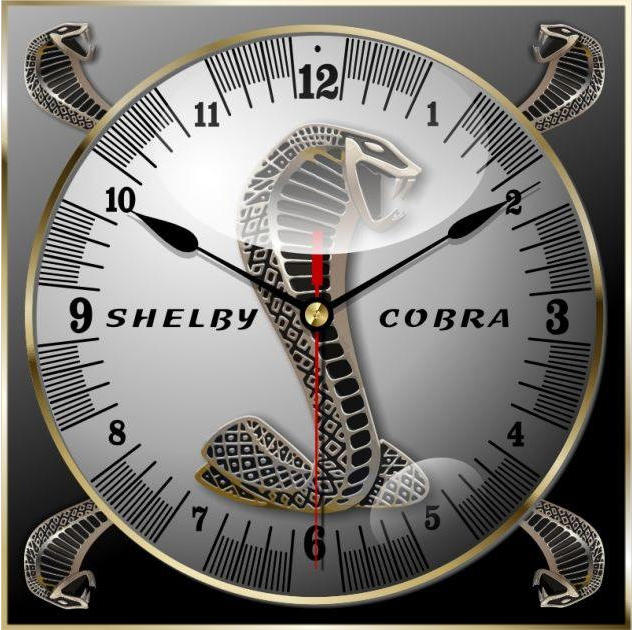 Valery Kouleshov (RUSS-USSR on TalkGraphics)
We were never going to fit this into a theme! It's called Grunge Convention by Valery Kouleshov, who I'm sure would be near the top of everyone's list
of the most inspirational Xara artists. This comes from his Featured Art selection on the Xara Xone - do not fail to look at the complete selection and
read Valery's interesting story on p1 here. You can also find a couple of his Corel World Design Contest winners (from the days when they sold our
product under the name CORELXara) in Inspirational Art October 2006 and November 2006.