A few months ago I started work on a glass theme for inspirational art, but never got further than glass balls. So here at last is the promised theme.
The challenge of creating the look and feel of glass seems to fascinate designers so there were plenty of great images to choose from. Here's our pick
from ones displayed in the Xara Art Gallery forum at TalkGraphics over recent years, all in their own very different styles but demonstrating a mastery
of transparency, highlights and reflections.


Michele Mowat (Purrfeck on TalkGraphics)
Michele is an Australian artist whose work we haven't featured in Inspirational Art before, but this glass perfume bottle is certainly an eye catching
image to start with. You can read the full thread here - it includes several variations of the image, which is entirely vector drawn (with a photo as
reference).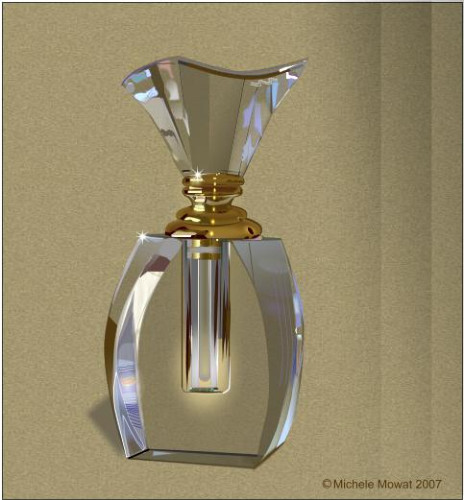 Derek Cooper (Masque on TalkGraphics)
You have of course seen many images from Derek before but we couldn't fail to include this one from TalkGraphics in our glass theme since it has such a
lovely rendering of the glass bottle, using transparency expertly to create an image that is convincingly real but not photo realistic.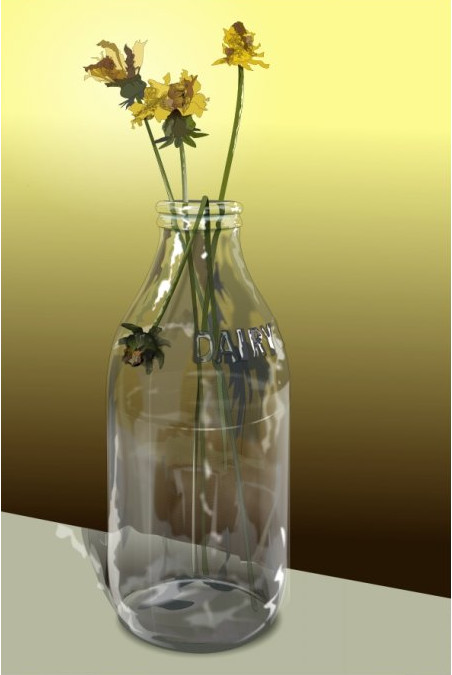 Luca Pennisi (Lupen on TalkGraphics)
I couldn't quite choose between Luca's glass images so I've put them all in!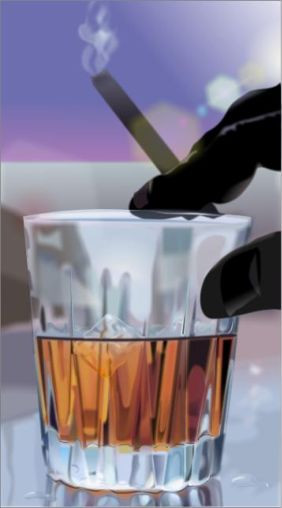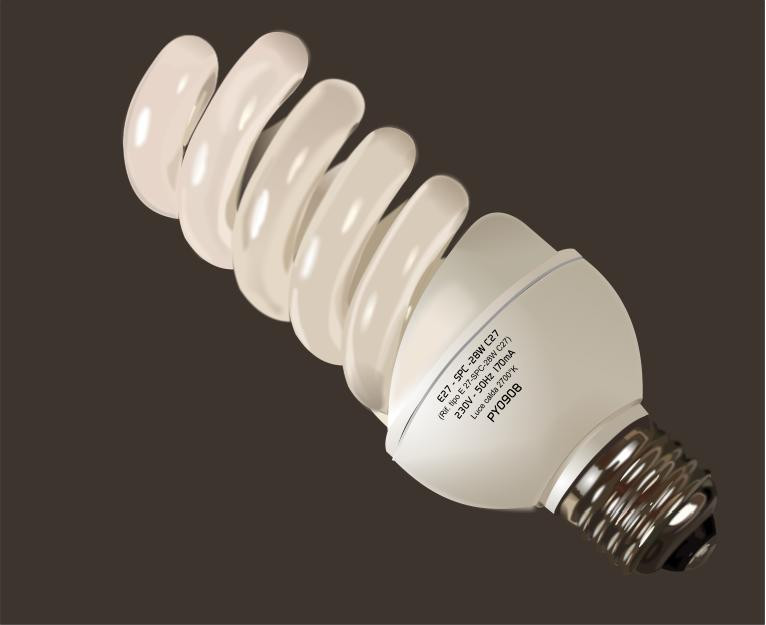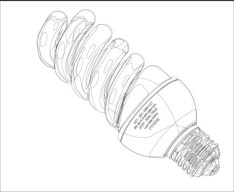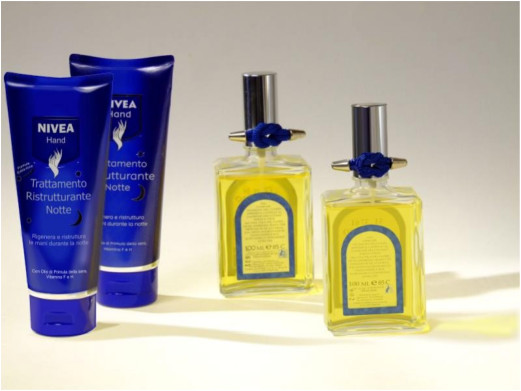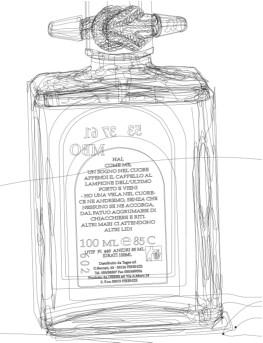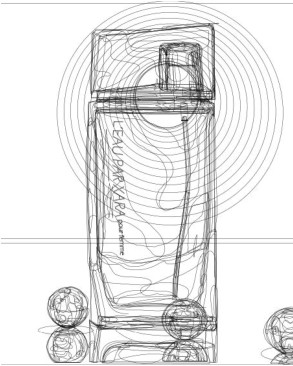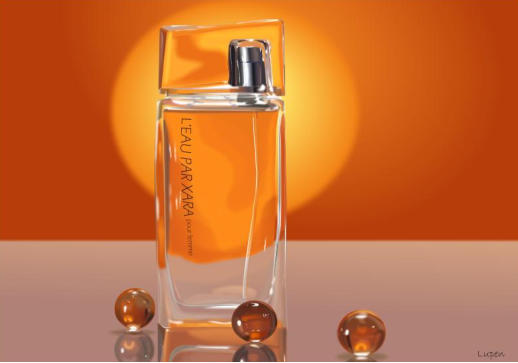 Gary Priester
A very artistic rendering of leaded glass (or stained glass as it is called on the European side of the Atlantic) from Gary Priester. Follow the thread to
find some tips on how he achieved some of the more subtle effects in this image.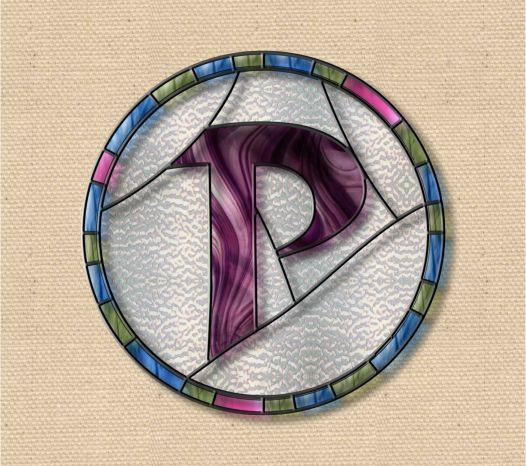 This is a really tricky image to carry off, which Lupen has done brilliantly. What's more if you follow this thread on TalkGraphics you'll find the .xar file,
which Luca has kindly included in his post, so you can find out how he has done it.
Another perfume bottle. As you can see from the wireframe, this bottle has no outline, it's entirely defined by its highlights and reflections. The thread
includes some tips from Lupen on how he did it.
Luca is now toying with us - mixing photos with drawn images to see if we can tell which is which. Without the wireframe it would surely be impossible
to tell, so I think Lupen has the last word on photo realism. You can follow the original thread on TalkGraphics here.
Luca proves that he doesn't just do photo realistic. 'Relaxation' comes from
his Featured Artist selection on the Xara Xone, where you can see more of
his images. This one is a "very complex rendering, the glass alone needed
more than 200 shapes".